Registration for this event is currently disabled.
The registration period is from Friday February 14, 2020 12:00AM to Wednesday April 15, 2020 12:00PM
Wednesday April 15, 2020 11:30AM - 1:30PM
The Union League of Philadelphia
140 South Broad Street
Philadelphia, PA, 19102
http://www.unionleague.org/
Pan American Day and Scholarship Luncheon Is Canceled
Following instructions and recommendations from local, state, and federal authorities, the Pan American Day and Scholarship Luncheon scheduled for April 15, 2020 has been canceled.
Nonetheless, consistent with its mission to develop Latinx talent, The Pan American Association of Philadelphia, plans to complete the competitive process and will make the Alejandro Reyes, Irene Rivera Diaz and Carmelita Manning Community Service Awards--each worth $5,000, and the Janice Bond Awards for Graduating Seniors--each worth $250, by April 15. These awards will be distributed by mail to successful returning students and graduating seniors once the evaluation process currently underway has been completed.
We want to express our appreciation to our previously confirmed Luncheon Sponsors for their continued support during this challenging time:
Gold Sponsor
Silver

Bronze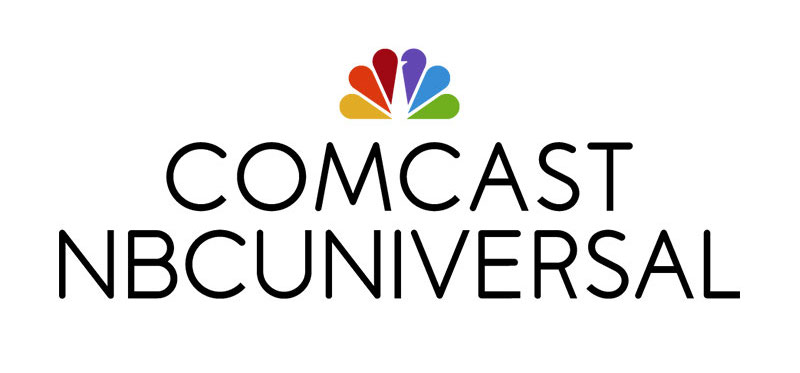 We also thank our previously announced Keynote Speaker, Ambassador Thomas A. Shannon, Jr., for accepting the invitation to speak at our 80 th Annual Meeting and Clothier Award Luncheon to be held on Wednesday, October 21, 2020 from 11:45 AM to 1:30 PM at the Union League of Philadelphia. Thank you all for your continued support as our community and nation meet the challenges of the COVID-19 pandemic. Stay well and we look forward to seeing you at our next event on October 21 when we celebrate our 80 th Anniversary!